GreenPlugs are available in all diameters, from 13 up to and including 29 mm, and lengths ranging from 22 to 120 mm, with or without plant hole. We produce our paper pots using proven techniques, ensuring 100% homogeneous distribution of substrates, both in individual plugs and between the various paper pots and trays. This results in crops that grow evenly and vigorously throughout.
GreenPlugs
High-class mixtures, made to measure
GreenPlugs are filled with the best possible composition of organic and natural components, fully tailored to the chosen crop type, your demands and working methods.

Over 50 mixtures
Over the years, we've developed more than 50 high-class mixtures (comprising various types of peat, coco, perlite, vermiculite and/or clay) as a basis. The ultimate RHP certified substrate, however, is always made to measure, in close consultation with you as a client. The end goal: a healthy, perfectly and quickly growing young plant.

Factor 1 : 1.4
Because we produce our GreenPlugs with machines from the tobacco industry, we can inject more substrate than the water volume, at a factor 1 : 1.4. This ensures water stays in place better, and the capillaries are guaranteed to remained open.
Download productoverview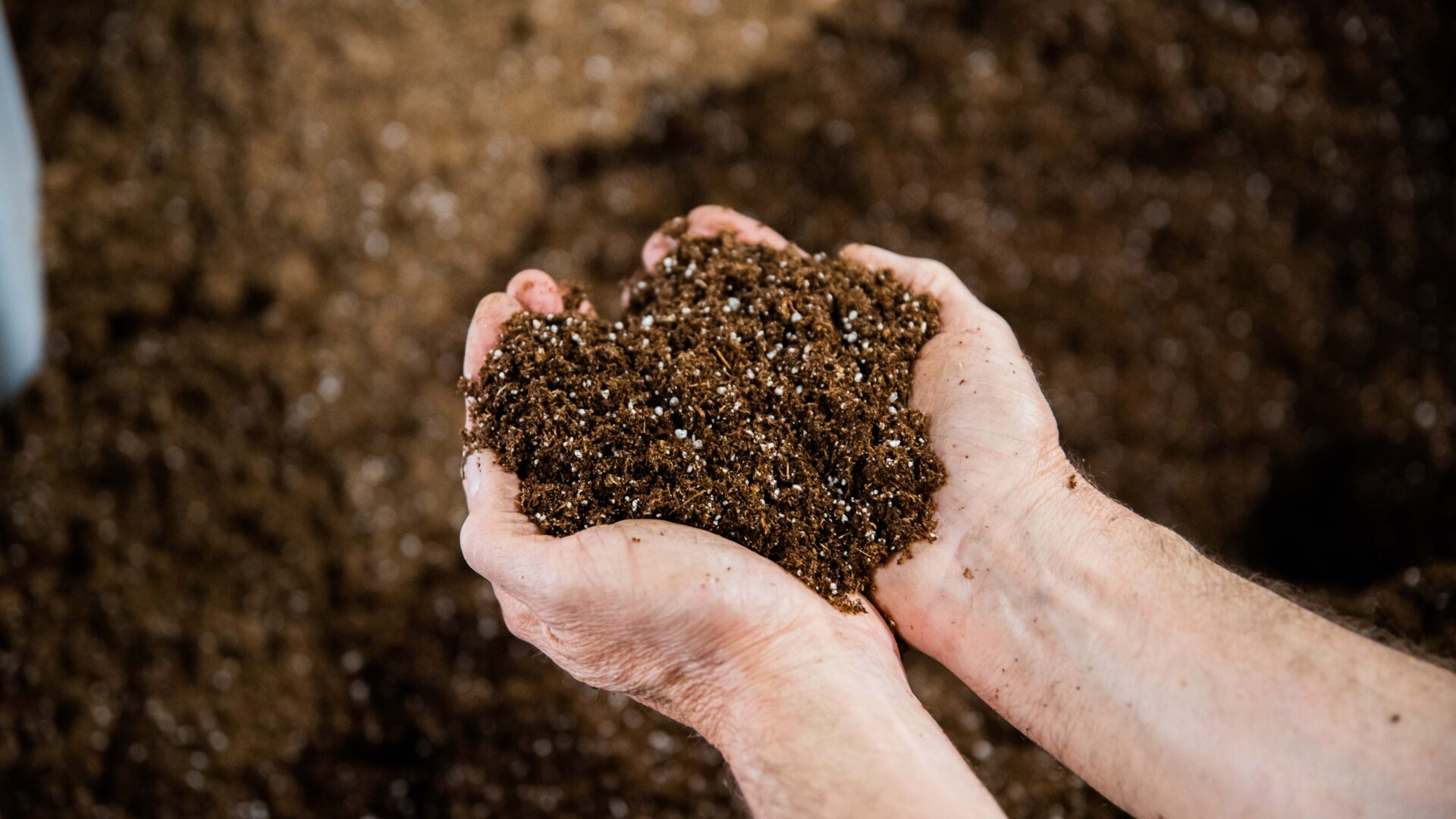 GreenPlugs
The ideal plug mesh
GreenPlugs consist of our proprietary, non-woven and compostable plug mesh that protects against undesirable fungi. The large amount of pores makes the paper extremely permeable. This means the roots can grow through the paper at any point. It also ensures optimal drainage as well as a perfect balance between water & air.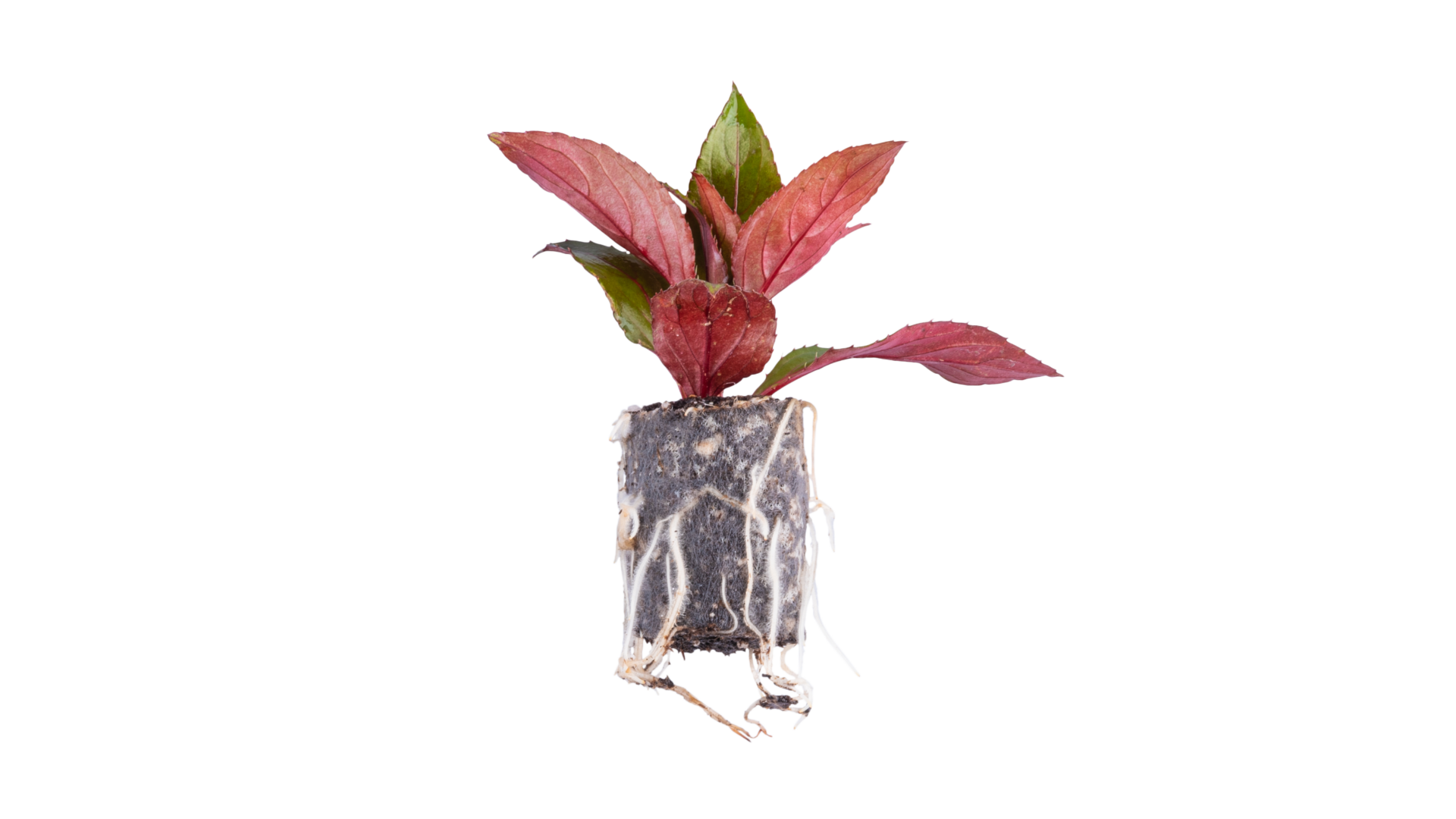 GreenPlugs
High humidity levels and 100% dust-free peat
GreenPlugs are unique for their high humidity levels. We deliberately keep our paper pots humid (70%), which is important for water uptake. Due to its capillary effect, soil then tends to reach the optimal humidity level faster. Also, once peat becomes too dry, this becomes irreversible.

Peat fractions
The way in which our peat is harvested, is also very important for the final cultivation result. The peat is divided up and delivered to us in fractions. That way we prevent dust particles, which would clog capillaries in a plug and disrupt the capillary effect. So from day 1, we carefully retain the soil structure.
Open structure
The structure is very open, ensuring that a young plant has sufficient air and is able to take up water. Roots get all the space they need to develop.
Why GreenPlugs? 10 reasons to choose GreenPlugs!